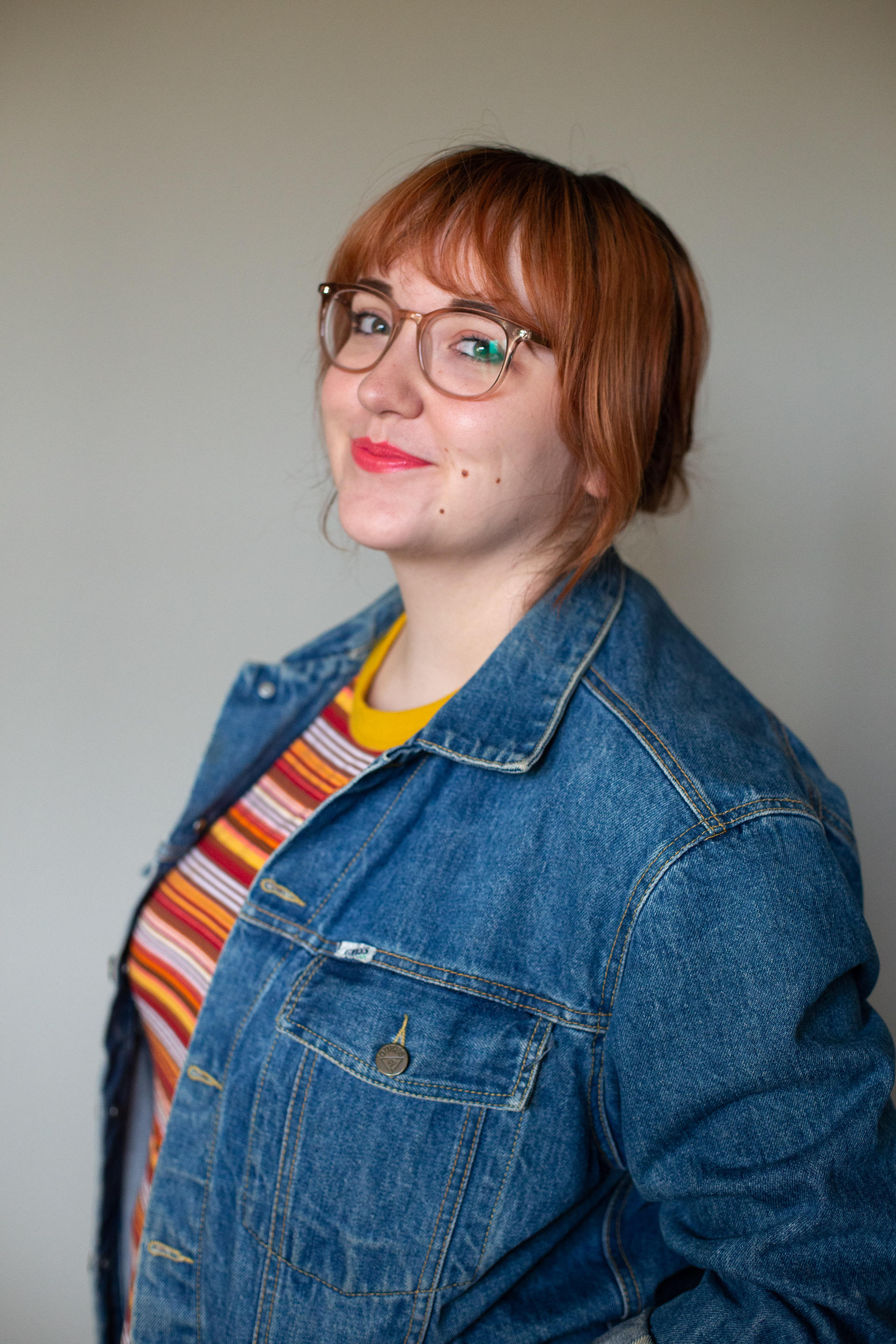 Hello there! I'm Sarah Forgey.
Graphic designer, film lover, drag fanatic, & big fan of Keanu Reeves. 
I live in Kansas City, Missouri. I lead art direction for Outreach International, a local nonprofit organization. I'm also open for freelance work! If you're in the market for design work, please send me a message below - I'd love to help you out.